SBV Talent Agency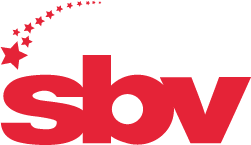 CREATIVITY. CONSCIENTIOUSNESS. COMMITMENT.
Find Out More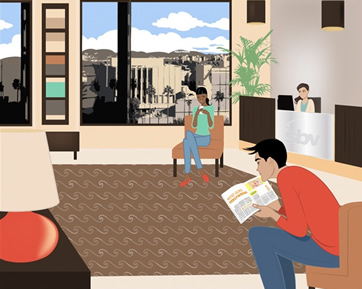 About SBV
SBV Talent, a full-service commercial talent agency representing both voiceover and on-camera actors, understands and delivers your needs for resourcefulness and imagination with a commitment to integrity.
View Our Talent Offerings
The Team
Rita Vennari

President

Mary Ellen Lord

Promo, Live Announce, Narration, Trailer

Cynthia Mclean

Animation, Interactive/Games, Motion Capture, VO Commercial

Robin Lamel Adler

Celebrity

Jessica Bulavsky

Promo, Live Announce, Narration, Trailer

Rachele Fink Richardson

On Camera Commercial

Ferenc Laczko

VO Commercial
Contact Us
SBV Talent
5900 Wilshire Boulevard, Suite 700
Los Angeles, CA 90036
p: 323.938.6000
f: 323.935.8671
e: info@sbvtalent.com
SBV Careers
Interested in joining one of the best Commercial and Voiceover agencies in Entertainment with over 30 years of exceptional performance? SBV Talent is expanding, submit your resume here.